Technology

at the service of

Travel
Optimize your response times to offer a better service to your customers and collaborators.
A single integrated dashboard to manage your bookings with just a few clicks. A simple, fast and reliable technology that concretely supports the creation of a valuable circuit and that allows everyone to achieve their goals, always combined with human, expert and professional advice.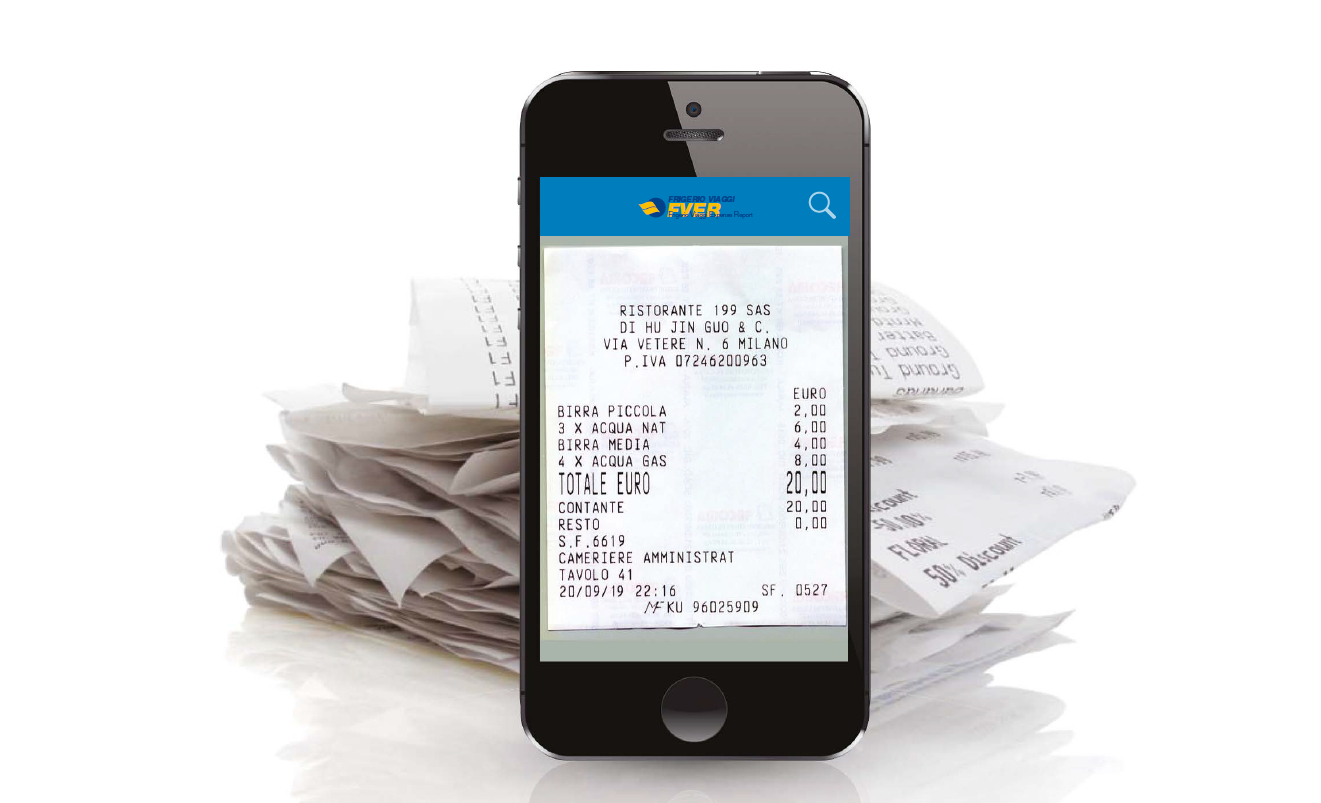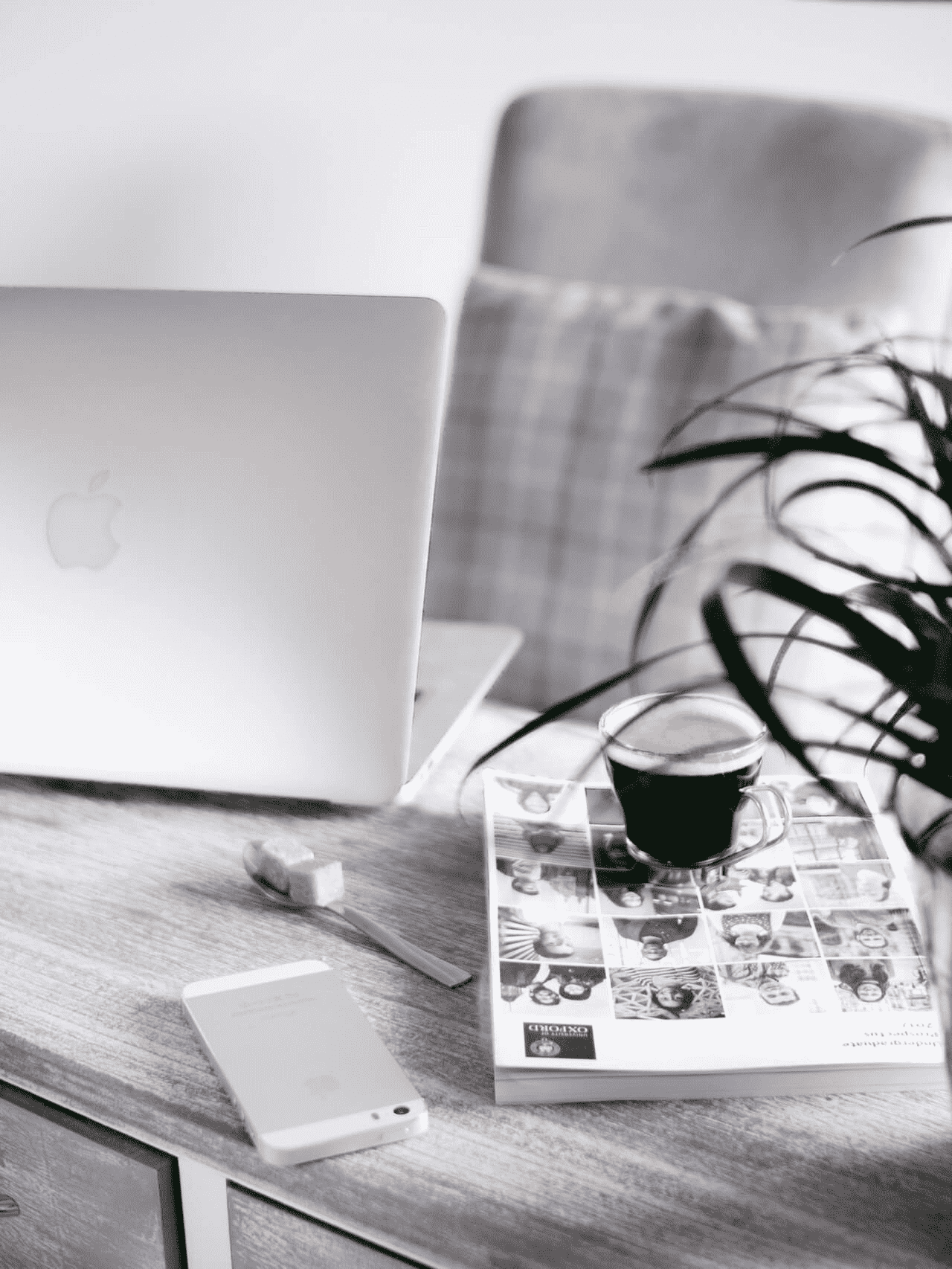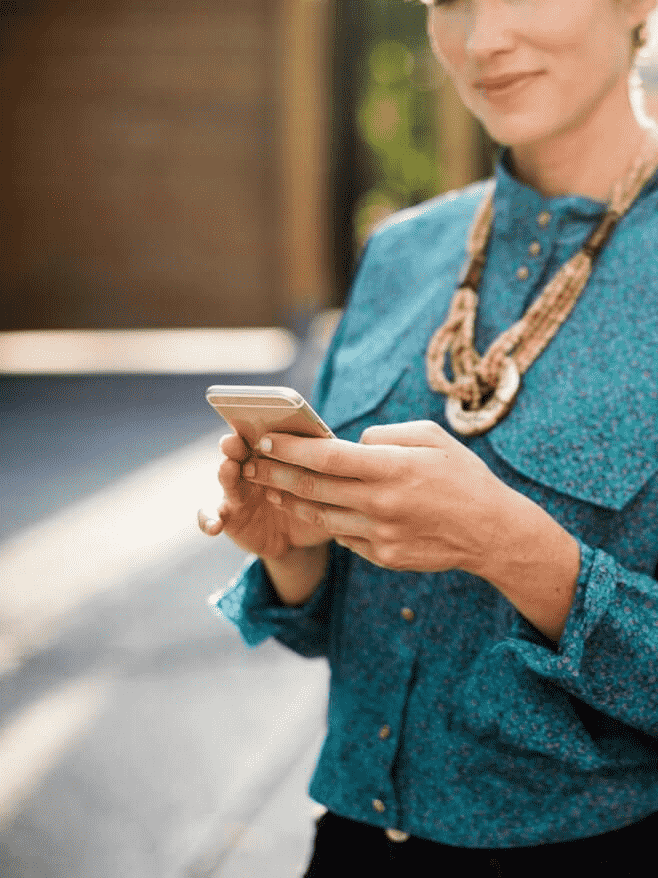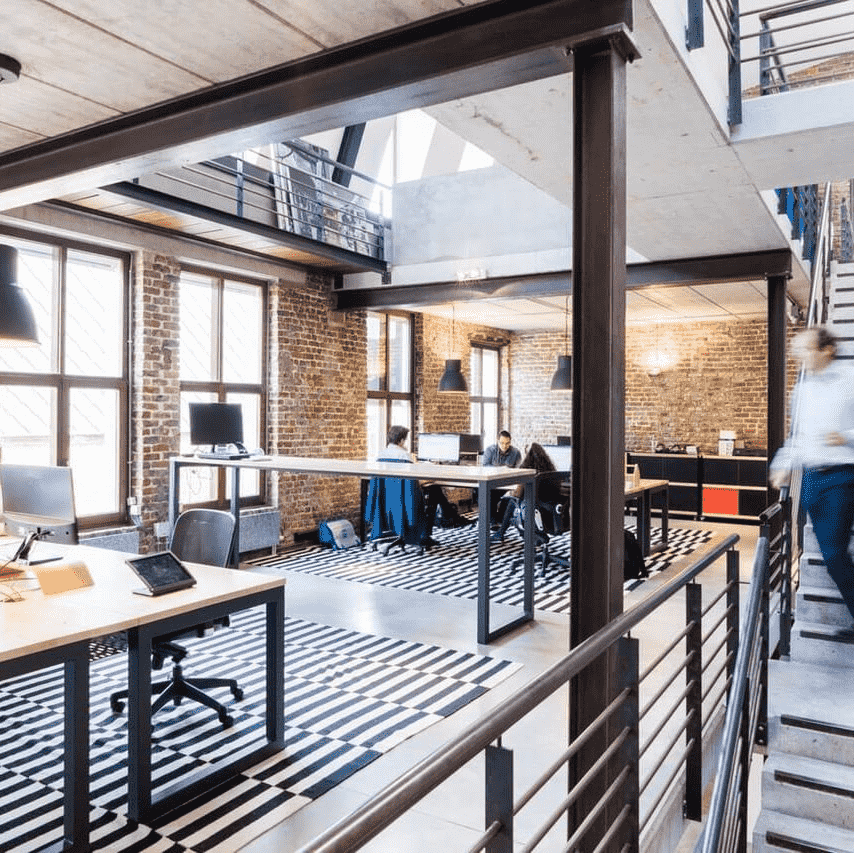 TravelFriTravelFast Professionals
Online booking system to work wherever you are!
Companies for business TravelFriTravelSolution
Smart and intuitive platform for the management of business trips.
Companies for FVER expense report
Expense reports and substitutive storage of supporting documents, approved by ANORC.
Have we intrigued you enough ?
Try our system now!