Innovation for Corporate Travel
An end-to-end solution that covers the entire travel management process: from the insertion of the mission through the approval cycle, to the issuance of the travel document and the reporting, to conclude with the replacement storage of receipts and expense reports.
A process constantly monitored and controlled
Insertion of the transfer
Destination, Dates
Type of service
Quotation
Booking travel request
Payment for related services
Ticketing or Delivery vouchers
Compilation and sending of expense report
Automatic acquisition of pre-paid expenses by agency and credit card.
Insertion of expenses paid in cash and receipts.
Automatic control of company policies with warning (user and approver side).
Comparison between estimate and final balance.
Automatic sending of expense reports to accounting.
Liquidation.
Replacement storage of expense reports
On-demand storage service for the replacement of expense reports and proof of expenditure.
FriTravel Solution guarantees the best performance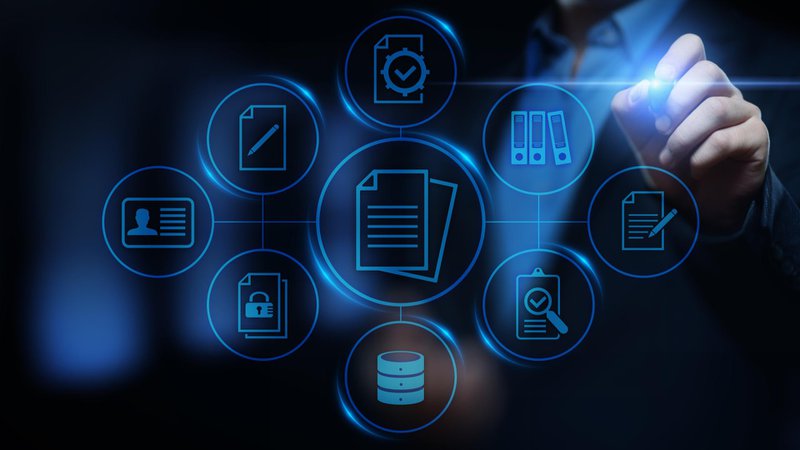 Highest levels of security
Interaction between forms
For better management of expenditure
Offline management under development
First authorization level
For the planning of the trip
Integration with the customer's ecosystem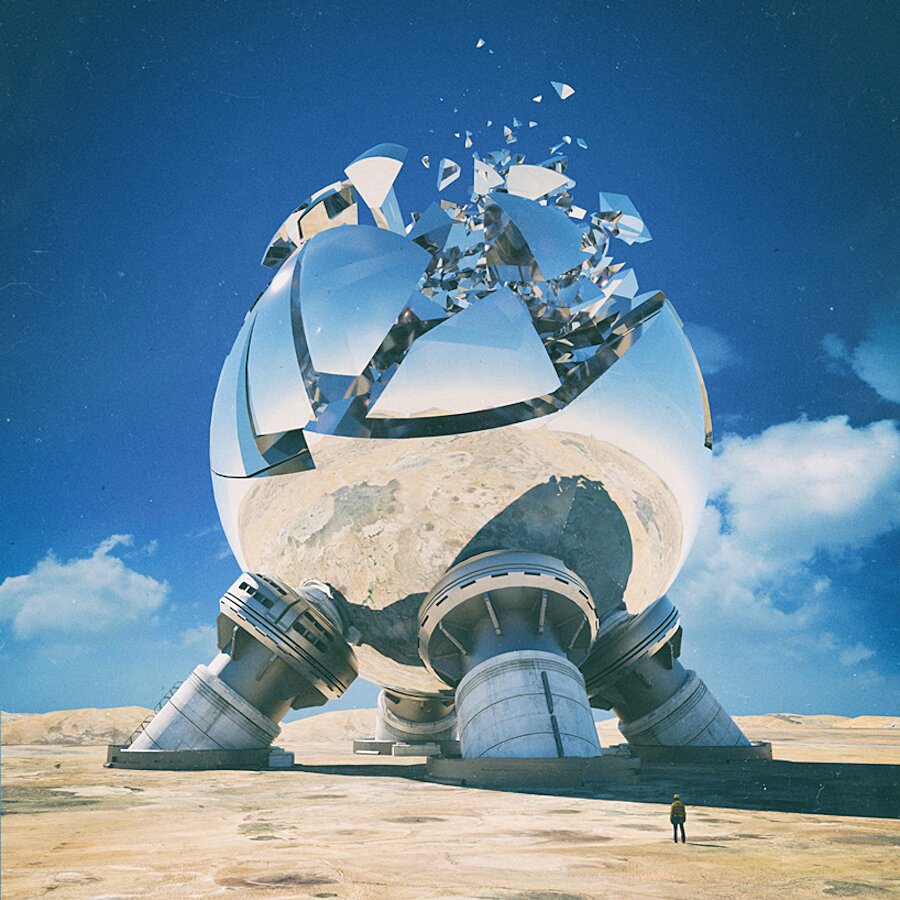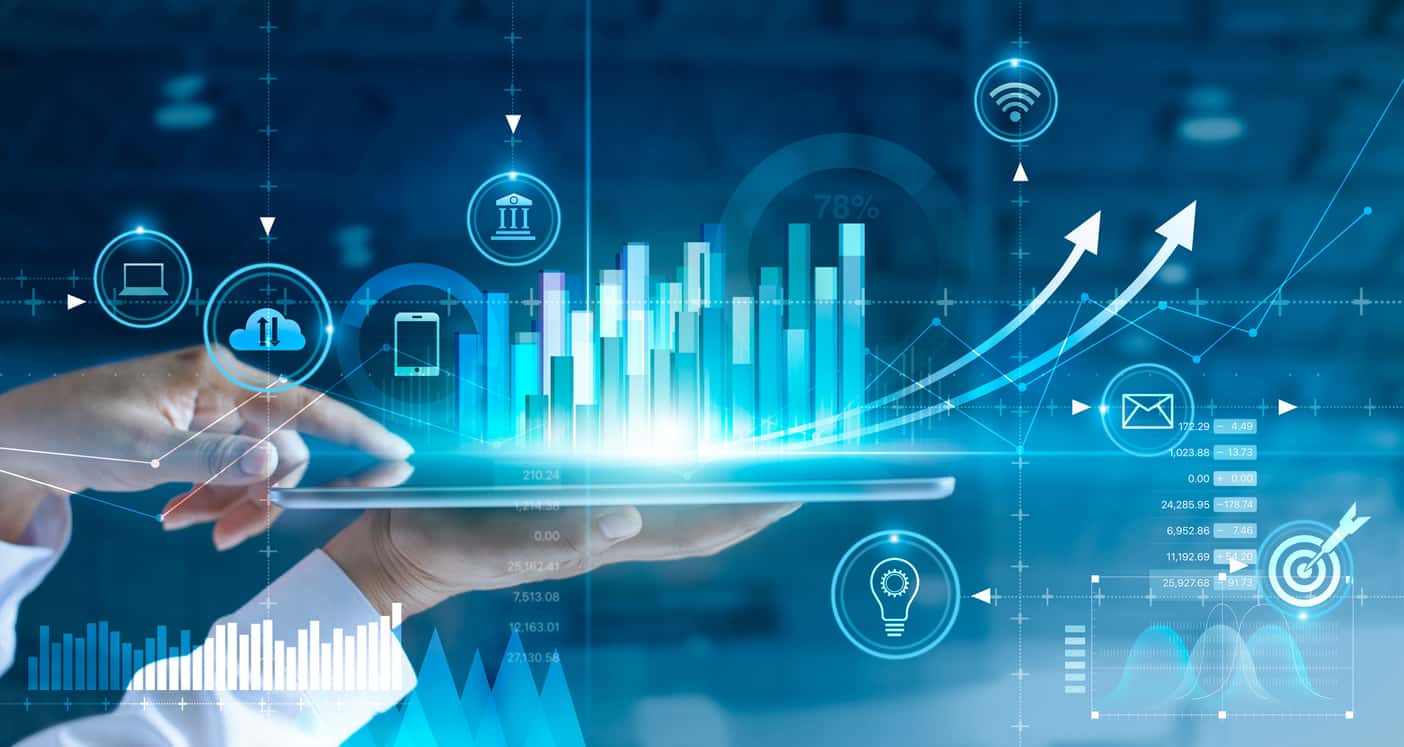 Of the travel agency's prepaid expenses
Service of readability and adequacy of receipts, replacement storage
Have we intrigued you enough ?
Try our system now!