An
extraordinary new perspective on
T
ravel Technology
FriTechnology was born from the experience of Travel and Information Technology professionals to create innovative solutions that meet the needs of Travel expert, companies and especially travelers.
FriTechnology was born out of the meeting of two solid companies and leaders in the sector.
The best tourism companies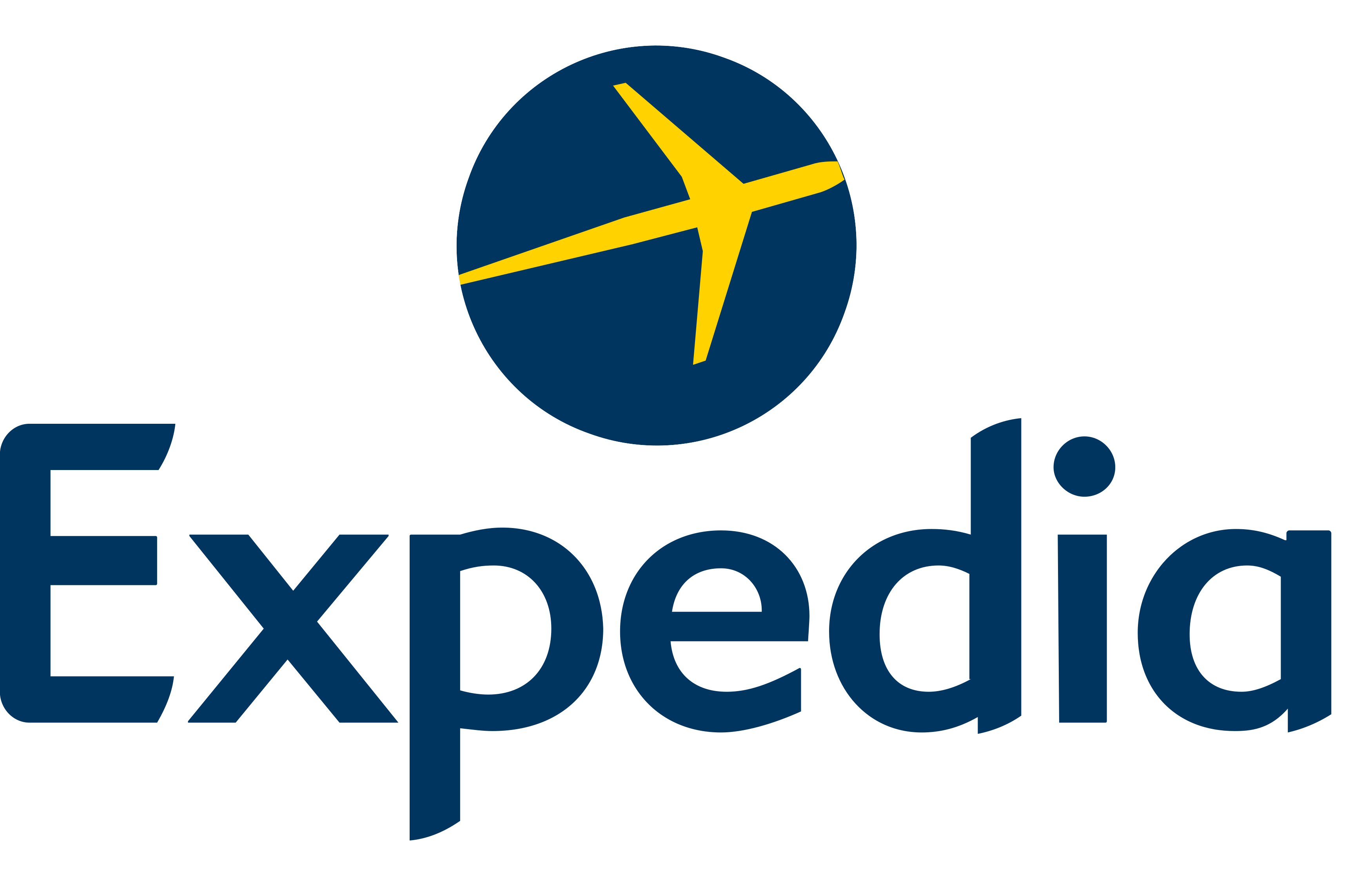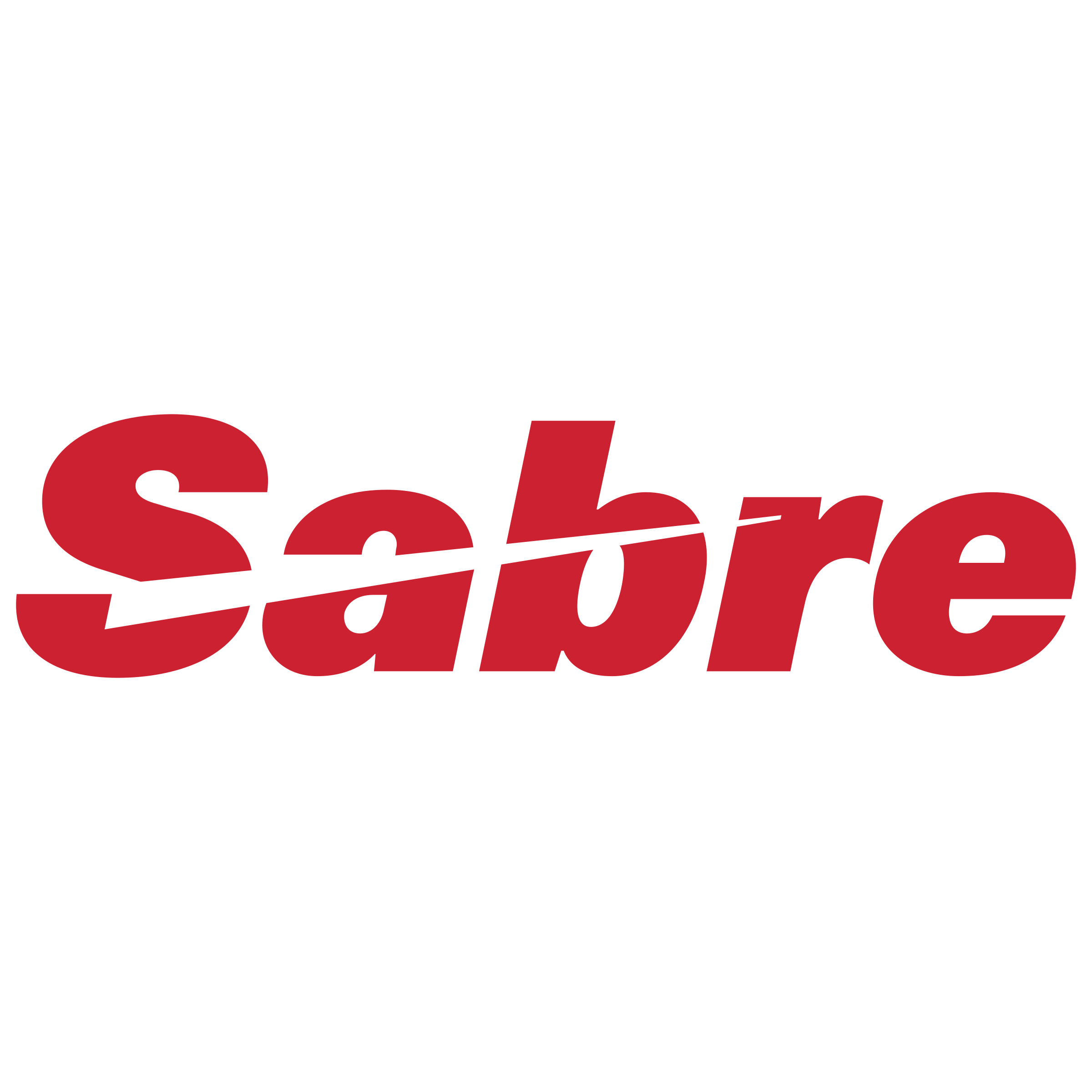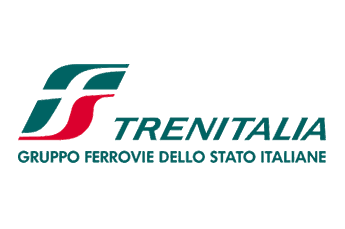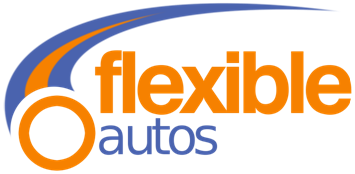 Have we intrigued you enough ?
Try our system now!