We put our heads… and also our heart!
Fri Technology was born from the passion and experience of travel and information technology professionals.
CREATING INNOVATIVE SOLUTIONS
To meet the needs of Travel professionals, companies and especially travelers, through integrated IT and digital ecosystems that create circuits of concrete and immediate value.
PROVIDE THE BEST TRAVEL EXPERIENCE
For any need, both professional and personal, to live with satisfaction from beginning to end, well beyond the trip's scheduled dates.
The values of our projects
Our projects are digital ecosystems created respecting some fundamental values. We provide innovative and extraordinary answers to the multiple needs of these extraordinary times that can become a solid basis for today's and tomorrow's Travel.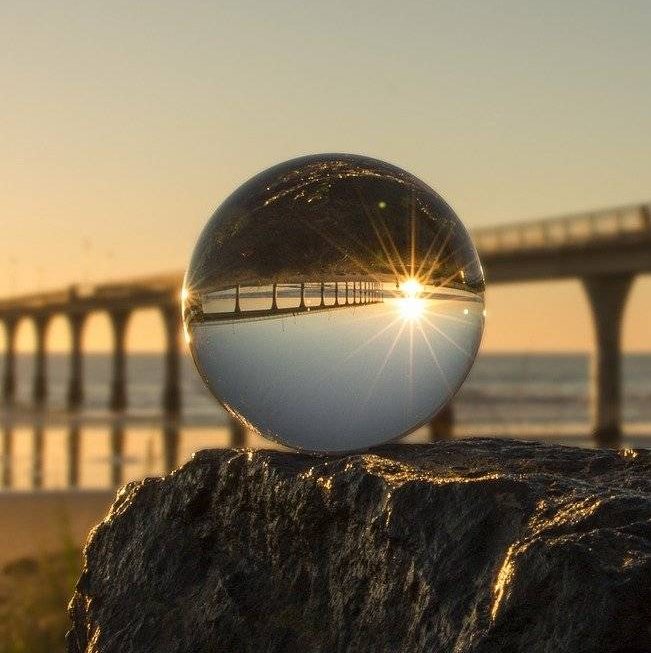 Training and manual skills
We use the logic of "Training trainers": key users have the task of spreading the way the application is used within the company.
A single interface for the Company for any problem that may arise, with Italian staff.
The accounting data relating to bookings are interfaced with the maximum possible integration and automation with payment and invoicing systems.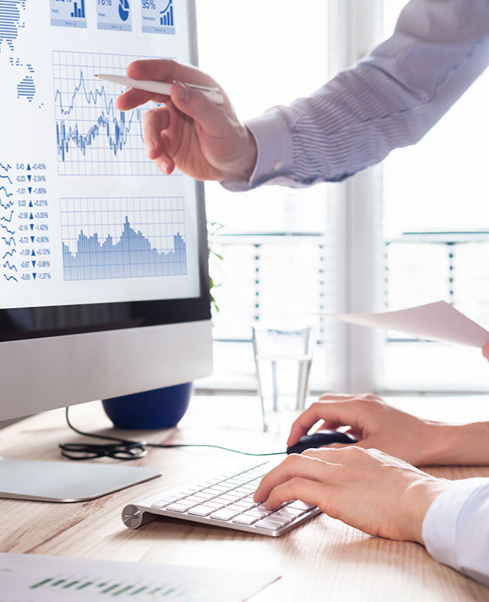 Have we intrigued you enough ?
Try our system now!